Cookbooks for #careerlions
As you may all know by now, I am a massive sucker for cookbooks. Ever since I lost a lot of weight a few years ago (yes that happened, even though you can't possibly tell anymore) I decided to work on my cooking skills. As I am only willing to eat stuff that I really like, I thought the best way to stay healthy was to become a much better cook. Well, I can tell you now that this worked. Sometimes a little too well, but I am healthy and loving my dinners. Wanting to eat at least two plates instead of a few bites. As it can be challenging to find the energy and time in your busy #careerlion lives, I want to share with you a few of my favourite cookbooks for workweek meals. Where I have shared some quick dinner recipes with you before, I feel like it is now time to show you a bit more of my inspiration.
Jamie's 15 minutes
Yes, I am a Jamie Oliver fan. Not just a little bit, but more like mega #fangirl. The guy is amazing. The way he has grown and has helped many of us look at cooking differently. Aspiring many to become healthier and finding achievable ways to do so. One of the books that I believe is most convenient for #careerlions is his 15 minutes book. Of course, many of them take much longer than that. The 15 minutes don't include most of the prep and chopping work and not all of us have beautiful food processors (I am still dreaming about the Kitchenaid Artisan Food Processor, but am managing with their chop mill in the meantime). However, spending about 30 minutes on a meal is quite alright if you ask me. Especially when you make dishes more often, you will see that you'll become quicker and work on optimizing towards the shortest path. Read the book carefully the first few times you make it and really see what you can do to save time. For instance, you can cut vegetables that have to be added to the pan later while the first ingredients are sizzling away already. You can also turn on the oven and/or boil water the moment you get home, before you put on your PJs.
My favorite ones from the book are:
Falafel wraps with grilled veg and salsa
Spicy Cajun chicken with smashed sweet potato and fresh corn salsa
Gorgeous Greek chicken with herby vegetable couscous and tzatziki
The Pasta Book
Jamie Oliver also has Foodtube where he also collaborates and broadcasts other chefs. If you are a fan, you should definitely know Gennaro Contaldo. He was Jamie's mentor in mastering the Italian cuisine. This Pasta book is small, but glorious. Some of them more manageable on a weekday then others, but definitely enough easy recipes that have made it on our go to list. If you don't feel like making your own pasta, just throw in some DeCecco pasta and you will be guaranteed a fantastic meal.
A short list of my favourites is:
Parma ham and asparagus with gigli
Sausage and broccoli spaghetti
Pepper and eggplant penne
Happy Salads Leon
A new cookbook of mine is Happy Salads by Leon. I already had my eye on it while browsing on Amazon and standing in line at Leon Schiphol. Finally, I bought it when I was wandering through a bookshop looking for the SLA Easy book that was just released (also a recommendation btw). This book is filled with fabulous salads that make for a great dinner, but also a fantastic lunch that you can bring. I have tried out a couple now and am really impressed. Especially if you prepare it in one of those Sistema salad containers that allow you to split the dressing and certain toppings, you are in for a well-deserved treat at work.
A few ones that I love:
The original superfood salad
Melon with rucola
Pearl couscous with grilled veggies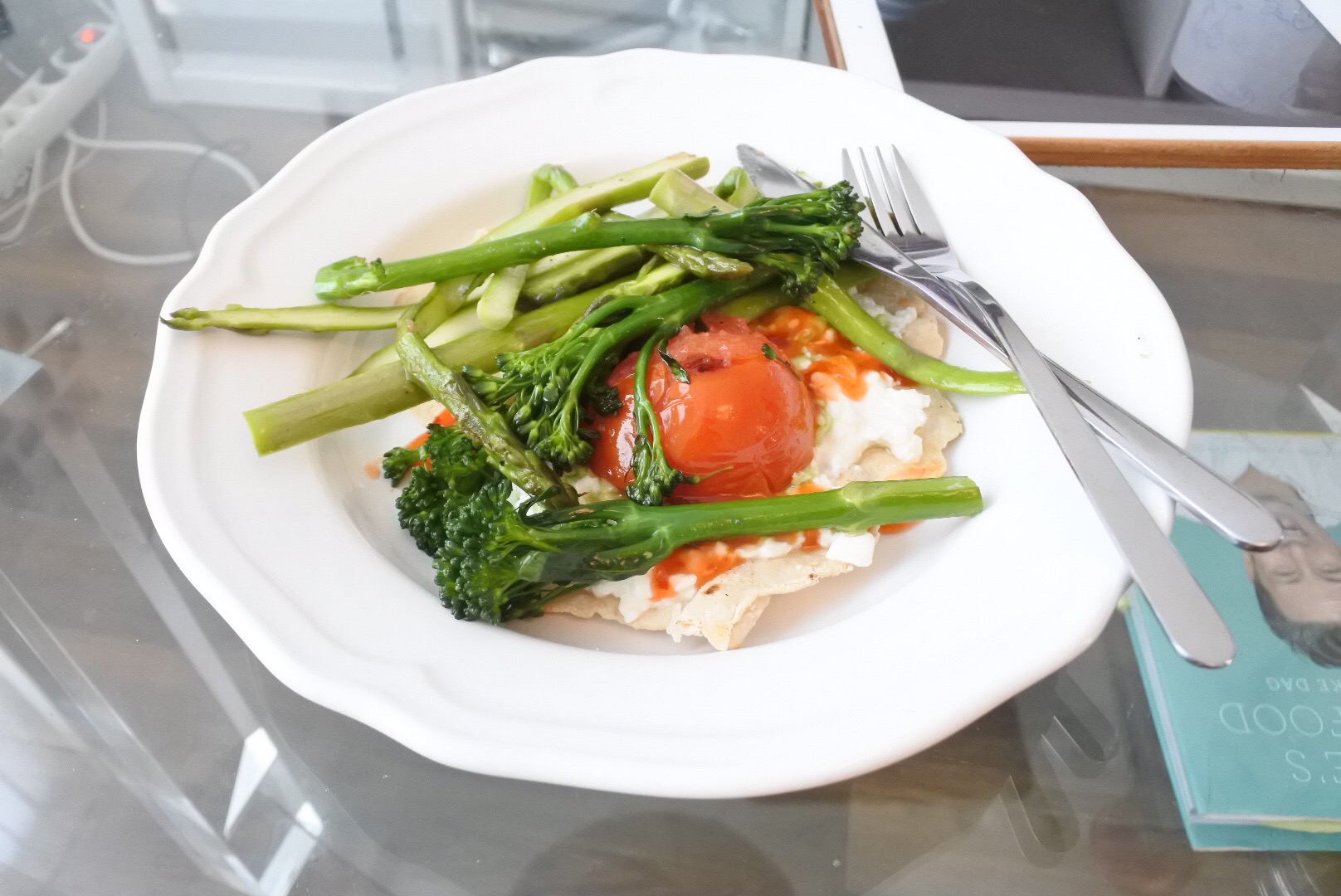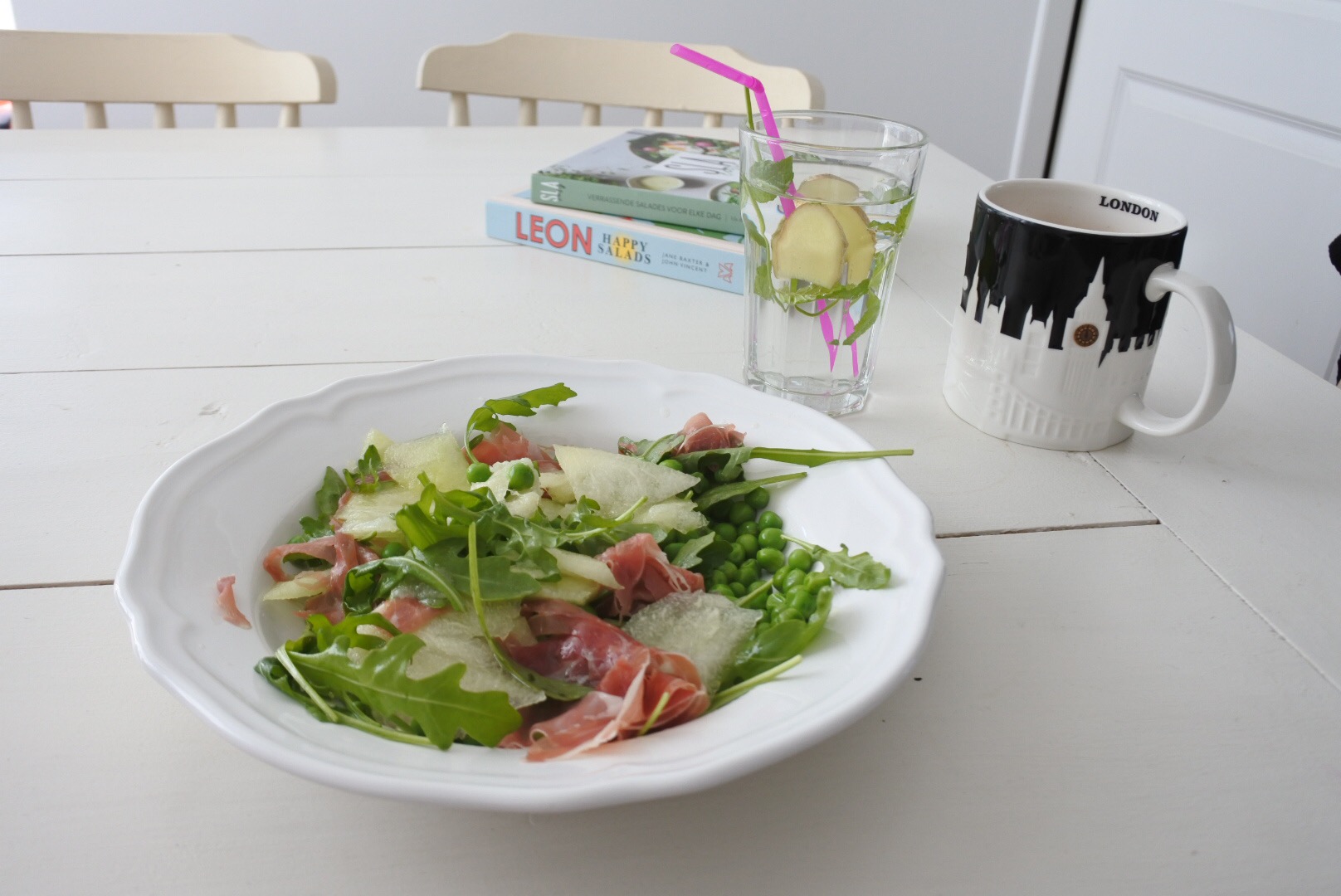 Do you have an obsession with cookbooks as well? Or are you more of a take away kind of #careerlion? Any suggestions for us to add to our wishlist? And ready to order any of these? Share it with us in the comment section below. I am always dying to hear about cookbooks with accessible workweek meals!